Management Team

Managing Director
Mr. A B Patel

Executive Director
Mr. P M Patel
About Coach International Technique Private Limited
Coach is one of India's pioneer manufacturer and exporter of submersible pump sets and motors, Coach group started its journey in 1997 as a small unit with five workers and in 2010 the company has been promoted as a private limited under the company act as a CAPTAIN PUMPS PRIVATE LIMITED and recently we have changed the name of company to COACH INTERNATIONAL TECHNIQUE PRIVATE LIMITED in order to enter the global market and grab global opportunities.
The Certification of ISO 9001 and ISI marks were just an affirmation of our excellence and the quality we offer. Understanding the need of customers for quality and cost-effective pumping solutions and fluid management systems Coach is established by the veterans having more than 25 years of experience.
We have vast experience and considerable expertise in dealing with modern technology based pumps. Our up-to-date technologies submersible pump is the perfect example of modern engineering. The Coach brand pump sets are most popular household name across India's rural, urban and industrial sectors.
Who we are?
The group of Coach has started its journey since 1997, under leadership of Mr. Ambalal Patel. Now we seen that the Coach is most leading company in India and it's products are most popular household name across India's Rural, Urban and Industrial sector.
Our Mission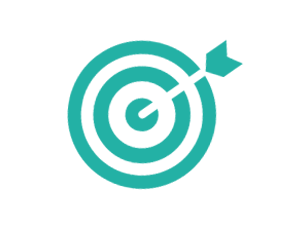 To become an ethical, intuitive and value-based company of global reach with an ability to produce superier quality products using the latest technologies and infrastructure.
Our Mission is enabling Indian farmers to prosper, today and in the future.
The values at Coach are carrying out its mission are:
The importance is treating it personnel
Human Resource enhancement
Innovation
Environmental Protection
Our Vision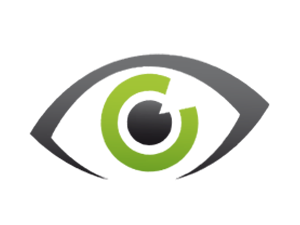 To maintain and constantly raise our standards in the pumping industry, and attain the highest level of customer service and earn respect and credibility from our customers.