About Captain Pumps Pvt. Ltd.
Caption pumps is one of India's pioneer manufacturer and exporter of submersible pump sets and motors, with more than a decade of market leadership behind it. The plant has located in India industrial hub state Gujarat, at Palanpur and plant has situated at 130KM from Ahmedabad to Ahmedabad-Delhi Highway.
We have vast experience and considerable expertise in dealing with modern technology based pumps. Our up-to-date technologies submersible pump is the perfect example of modern engineering.
We have our own testing team and all are highly experienced people and they are test each and every point during the manufacturing of the pumps as a result our customer satisfaction ratio is very high. The Caption brand pump sets are most popular household name across India's rural, urban and industrial sectors since 2001.
Who we are?
The group of Captain has started its journey since 2000, under leadership of Mr. Ambalal Patel. Now we seen that the Captain Pumps is most leading company in India and the Caption Brand pump sets are most popular household name across India's Rural, Urban and Industrial sector since 2000.
Our Mission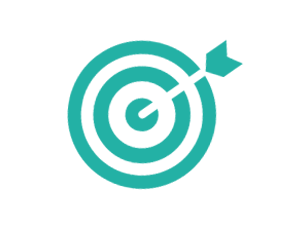 We will develop design of innovative product such as oil field, industrial pumps & submersible pumps. We shall expand the current distributer's network worldwide by appointing direct country wide partners. We will work for maximum ISI mode products in India and in 2015 especially will have superior technology products with highest models.
The values at Caption Pumps are carrying out its mission are:
The importance is treating it personnel
Human Resource enhancement
Innovation
Environmental Protection
Our Vision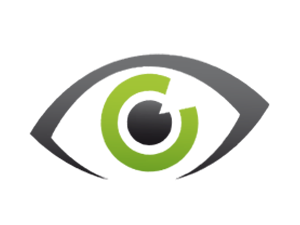 To become a leading player in the field of agriculture sector with our submersible product. Our Strong point is "Quality", "Service", " Reliability" , "Commitment" and "Management". We work for with relationship and providing high quality Products yield through optimum utilization of available terming resourses. Only the quality products will make Caption Pumps as a GLOBAL LEADER.