Quality Policy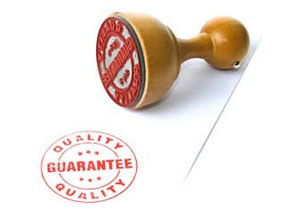 We at Captain Pumps Pvt. Ltd, Design, Manufacture and Supply of Submersible Pumpsets.We are committed to Enhance satisfaction of our Business associaltes and to achieve Sustainable Business Performance by way of,
Meeting Needs and Expectations of Customers and other relevant Interested Parties
Design & Develop the Products as per Market needs.
Comply with the applicable Statutory and Regulatory requirements.
Continually improve the Effectiveness of the Quality Management System.
Pump & motor construction